About Us
BUFFALO MATTING AND RUBBER Co has been making rubber products for over 75 years. In 1980 the company developed rubber switchboard insulating floor matting, conforming to ASTM D 178 requirements for Type 1 and Type II.
With proprietary formulas, in-house testing and stringent quality assurance procedures, BUFFALO was and is the industry standard. In addition to rubber switchboard matting, the company makes vinyl switchboard matting, Lineman's Blankets (both with and without slot) and Class O roll blanket material. BUFFALO Type II rubber switchboard matting complies with the international standard, IEC 61111.
BUFFALO's long history of meeting and exceeding all safety requirements for electrically insulating rubber products gives complete confidence to those working in areas where protection from electrical shock is of paramount concern.
All employees of BUFFALO MATTINGNAND RUBBER Co. know their responsibility to the company's customers and take pride in being part of the electrical power industry, which is so critical to our economy.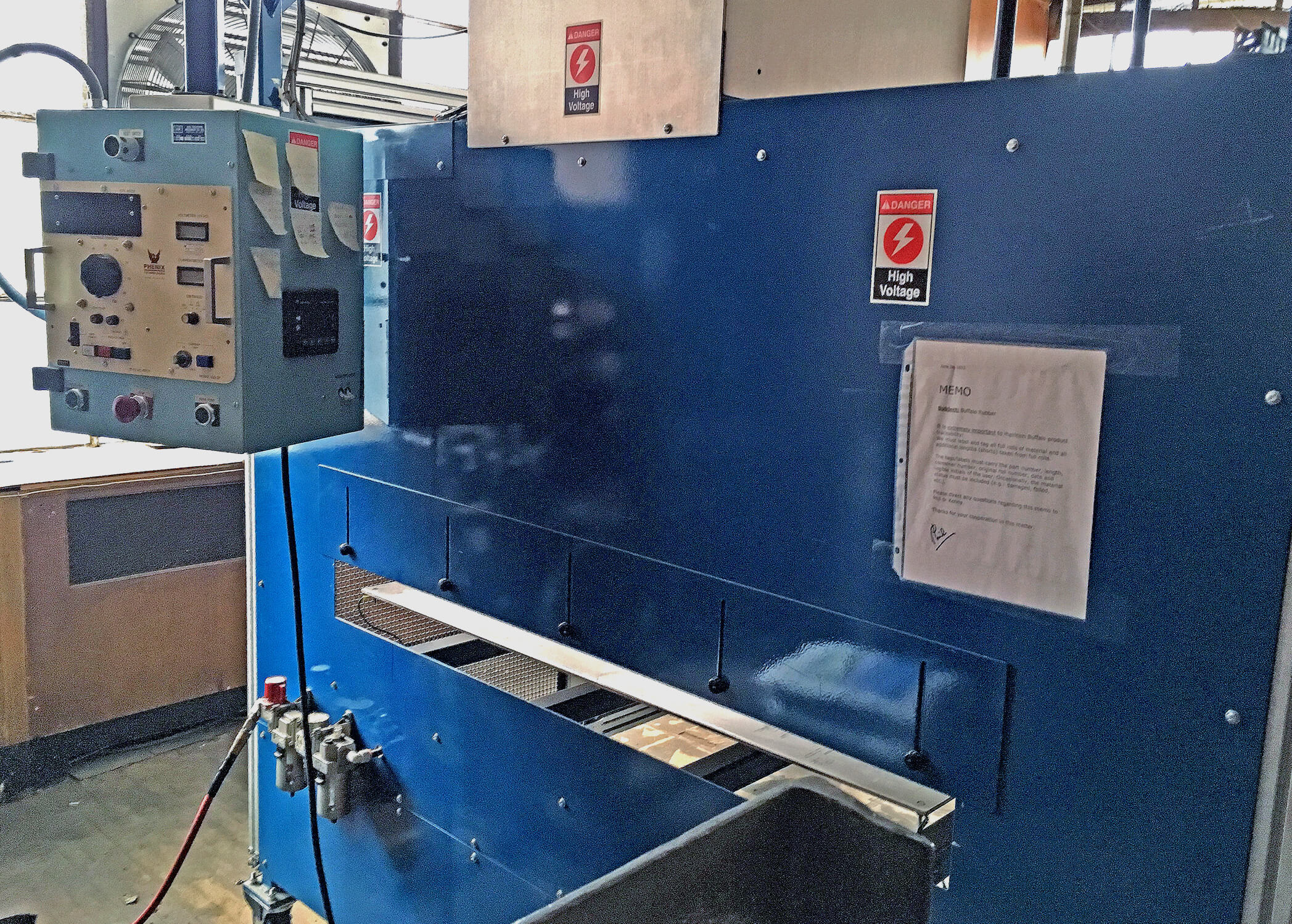 Our Benefits
Long history of producing quality rubber products
In house testing and demanding quality assurance procedures
Certificate of Material Compliance included with all shipments
Compliance with USA and International regulations for no hazardous chemicals in compounds
Highly trained technical personnel in customer service
Custom sizes and formulations available on request
Our Mission
BUFFALO MATTING AND RUBBER Co is committed to the highest standards in production, testing and servicing of their electrically insulating rubber and vinyl materials.
All employees are trained in their respective jobs to ensure when a BUFFAO products are shipped, those working with them know the product will meet the specified insulating requirement and their safety has been in the forefront in all stages of the production process.